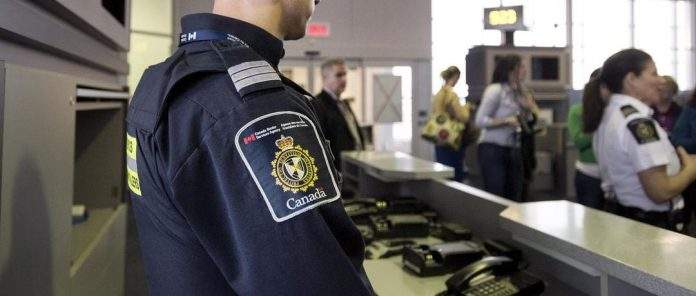 Region of Peel – Peel Regional Police, in partnership with the Canadian Border Services Agency (CBSA), executed an outstanding warrant for a man wanted by Bakersfield Police Department in California for Accessory After the fact to Murder and Unlawful Sexual Intercourse involving an underage person (two counts).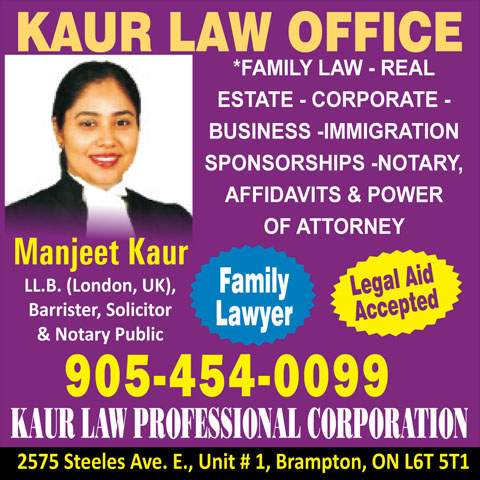 In March 2021, community members provided information to investigators regarding a man they believed was wanted for offences that occurred in the United States of America. It is alleged that the male party illegally entered Canada after removing a GPS monitoring device and was in hiding.
Community members observed this male residing in the City of Brampton and reported him to authorities.  Peel Regional Police – 22 Division Criminal Investigation Bureau commenced an investigation in conjunction with the US Marshal Service, Bakersfield Police Department and the CBSA.
On Friday, March 19, 2021, officers attended a residence in Brampton with the assistance of CBSA. Bakhshinderpal Singh Mann, a 26-year-old man, was arrested on an outstanding warrant and was extradited to the United States.
"Thanks to the invaluable assistance of the Peel Regional Police. The Bakersfield Police Department is thankful to our federal and international partners, including the Peel Regional Police Service, for their professionalism and diligence, and we look forward to continuing that relationship after the extradition proceedings," stated Sgt. Robert Pair, Bakersfield Police Department.
Anyone with information regarding this matter is asked to contact 22 Division Criminal Investigation Bureau at 905-453-3311, ext. 2233. Information may also be left anonymously by calling Peel Crime Stoppers at 1-800-222-TIPS (8477) or by visiting peelcrimestoppers.ca.