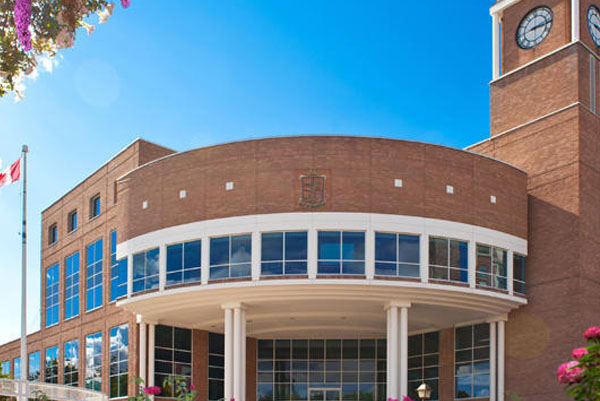 ​BRAMPTON, ON (October 19, 2021) – As of November 1, proof of vaccination will be required for all visitors 12 years of age and older entering City of Brampton Recreation Centres, in line with Peel Public Health guidelines.
This applies to all participants and spectators in recreation centres, including youth, coaches, instructors, caregivers, volunteers and game officials. This update is consistent with other municipalities and will help protect Peel's active youth sports community. 
Accepted proof of vaccination methods
Brampton Recreation will accept the following proof of vaccination methods alongside one additional piece of personal identification:
Proof of immunization vaccine receipt

: This can be obtained from the

provincial booking portal

, or by calling the Provincial Vaccine Booking Line at 1-833-943-3900. 

Ontario enhanced digital vaccine receipt certificate with official QR code:

This can be obtained from the

provincial booking portal.

More information can be

found here.
Please note that staff continue to review operational requirements to ensure the screening process moves as quickly as possible. We ask that you plan to arrive early for your activity to ensure there is adequate time to complete the necessary checks. We appreciate your patience during this transition.
Exemptions: Individuals who cannot receive the vaccine due to medical exemptions will be permitted entry with a doctor's note clearly indicating a COVID-19 vaccination exemption. Please note that proof of a negative COVID-19 test will not be accepted as an alternative to proof of full vaccination.
Get vaccinated: Protect yourself and protect our community. For more information on getting vaccinated, including to book an appointment, visit the Region of Peel's vaccination site here.